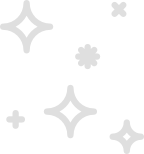 Who Are We?
Purveyors of Good Times, Good People & Unlimited Craic
True Pub Co is a small selection of pubs that grew from a passion for great pubs, built on traditional values. We are fun-loving group who are passionate about focusing on what makes a truly fantastic local, as we believe that finding one, is probably one of the greatest pleasures in life.
We believe that a great pub is all about the experience. This means we work hard on building an environment that feels comfortable to both regulars and newcomers, whether they're dropping in for a quick drink after work or settling in for an evening with friends.
We're the home of some of the best pub quizzes and live music nights in town, and host a great lineup of events throughout the year. All of our pubs have their own individual flair and charm, sharing a common set of values. We're proud to offer an all-round great experience when you visit any one of our pubs.
TUCK IN
What's On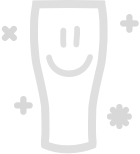 Hear What Our Customers Say
Genuine Testimonials from True Pub Co Guests
Great service begins with a smile! We pride ourselves on ensuring that every aspect of what we do is to improve the customer experience. You will be sure to get a warm welcome and a genuine smile.
Cute Spot For A Quick Drink
I love it here. It's a really cute spot for quick drink or a meal. Nice ambiance. Very warm and cozy. I had their veggie burger and it was insanely good!
Diane Lucille
The Best Pub In Town
Amazing. Extremely amazing.Lively, buzzing, friendly pub. Great choice of drinks and food to die for.
The best pub in town.
Audrey Nikolaiev