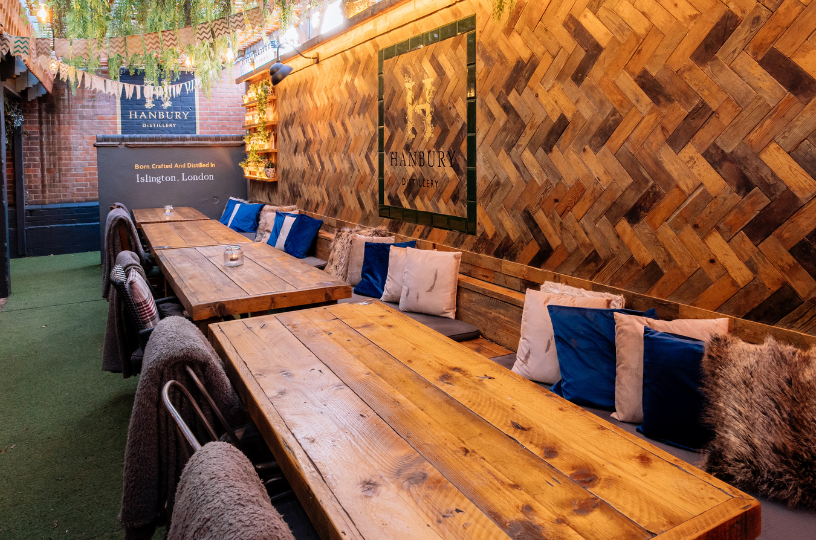 Embrace the Authentic Pub Experience at True Pub Co
Where Tradition, Hospitality, and Good Times Meet
Welcome to True Pub Co, where we embody the essence of authentic pubs. As a cornerstone of community, we are passionate about delivering the ultimate pub experience. From our cosy interiors and lively atmosphere to our carefully curated drink selection and mouthwatering pub cuisine, every detail is crafted to create an unforgettable time. Whether you're seeking a relaxing pint with friends or a memorable night out, True Pub Co is your destination for camaraderie, laughter, and genuine pub hospitality. Cheers to good times, great company, and the true pub spirit!
Meet Our Team
Join Us
We continue to support the local community through events and sourcing 75% of all our ingredients from local produce.
Fundraising Support
The value of giving back
At True Pub Co, we recognise the vital role our pubs play within the communities we serve. We understand that our pubs are more than just venues to enjoy a drink; they are the beating heart of local neighbourhoods. We take pride in giving back and contributing to the well-being of our communities.
Through fundraisers, charitable events, and sponsorships of local sports teams, we actively support and engage with our communities. Our dedicated pub teams work closely with local organisations and charities to make a positive impact where it is needed the most. We believe in the power of unity and collaboration, working hand in hand with our patrons and community members to create lasting change.
We are especially proud to have raised over £20,000 for the Mind charity over the past two years. This achievement reflects our commitment to mental health awareness and supporting those in need. It is through the collective efforts of True Pub Co, our customers, and the community that we have been able to make a significant difference.
At True Pub Co, we are more than just a pub; we are a catalyst for positive change, a gathering place that fosters a sense of belonging and togetherness. Join us in making a difference as we continue to be an integral part of the communities we proudly serve.
Read About Out Latest Fundraising Activities
Lovely Sunday Atmosphere
Visited The Orange Tree on a sunny day. Lovely Sunday atmosphere. Soulful music playing in the background – which was a delight. Really impressed with the size of the outdoor area and the lamb roast dinner was to die for!
Jemma Higgins
The Best Pub In Town
Amazing. Extremely amazing.Lively, buzzing, friendly pub. Great choice of drinks and food to die for.
The best pub in town.
Audrey Nikolaiev
Lovely Sunday Dinner!
Lovely Sunday Dinner. We have visited this pub many times over the last 10 years. Never been disappointed. Friendly staff, great atmosphere and excellent food. 3 meat roast for the 2 men in my life and Pumpkin and Chestnut roast for me. Yum! Rest assured, you won't feel hungry after your meal, full plate of food. £12.95 for 3 meat roast. Excellent value and excellent food.
Emma Burns
Cute Spot For A Quick Drink
I love it here. It's a really cute spot for quick drink or a meal. Nice ambiance. Very warm and cozy. I had their veggie burger and it was insanely good!
Diane Lucille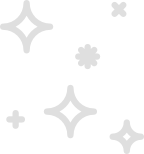 Our Story
Purveyors of Good Times, Good People & Unlimited Craic
At True Pub Co, we believe that great pubs are more than just a place to grab a drink or a bite to eat – they are an experience that lingers in your memory. We are passionate about providing you with the perfect setting to create unforgettable moments with your friends, family, and loved ones. Our commitment to excellence in food and drink, combined with the warm and inviting atmosphere of our pubs, ensures that every visit is a delightful journey for your taste buds and a feast for your soul.
Cheers to good times and great pubs! The True Pub Co Team 🍻