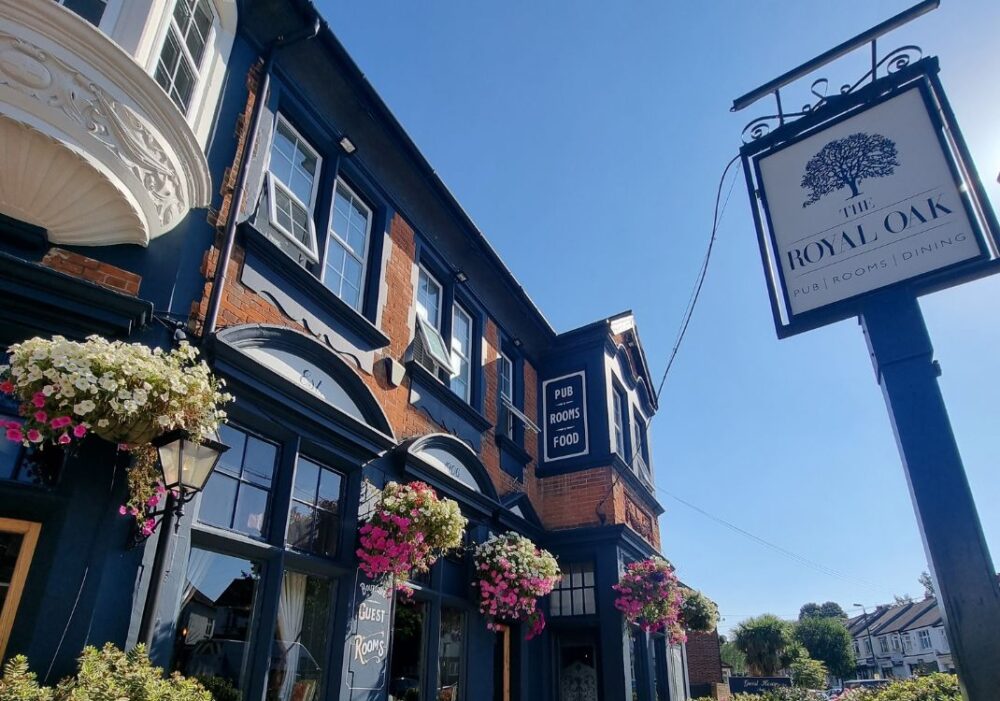 Keeping your local, local
Traditional Local Pubs
True Pubs are the heart of their local communities. Our pubs are places where friends meet, families enjoy a Sunday roast and strangers connect at the bar. We believe each pub should be welcoming, comfortable and offer interesting food and drink to create a space where every member of our community feels at home.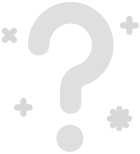 Got a question about our pubs?
We're here to help
Please send us a message about any of our True Pub Sites. We would love to hear from you.
Talk To Us