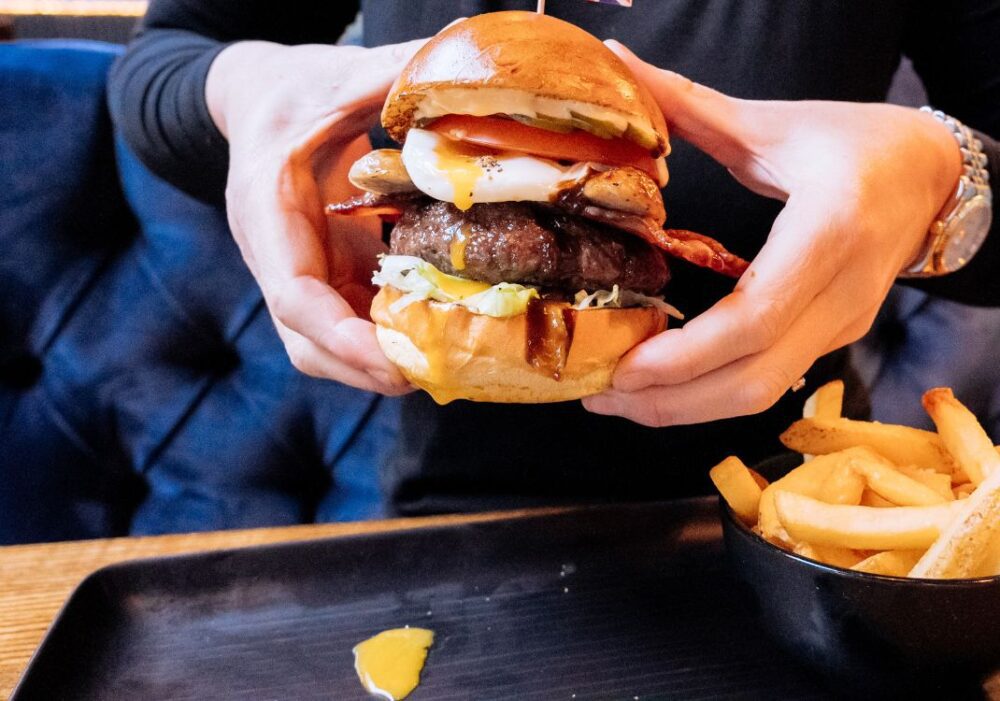 True Pub Co - Crafted Pub Fare
Elevating the art of classic pub food
Discover True Pub Co – Your Destination for the Best Pub Food
Craving the ultimate pub experience? Look no further than True Pub Co, your go-to destination for exceptional pub dining. Delight in our renowned Sunday roast, where tender meats and flavourful accompaniments combine to create a feast fit for kings. Indulge in the juiciest, most flavourful pub burgers, meticulously crafted to perfection. And let's not forget our signature pub fish and chips, a classic dish that never fails to impress. When it comes to where to eat, True Pub Co is your go-to destination for the best pub food and unforgettable pub experiences.
View Sample Menu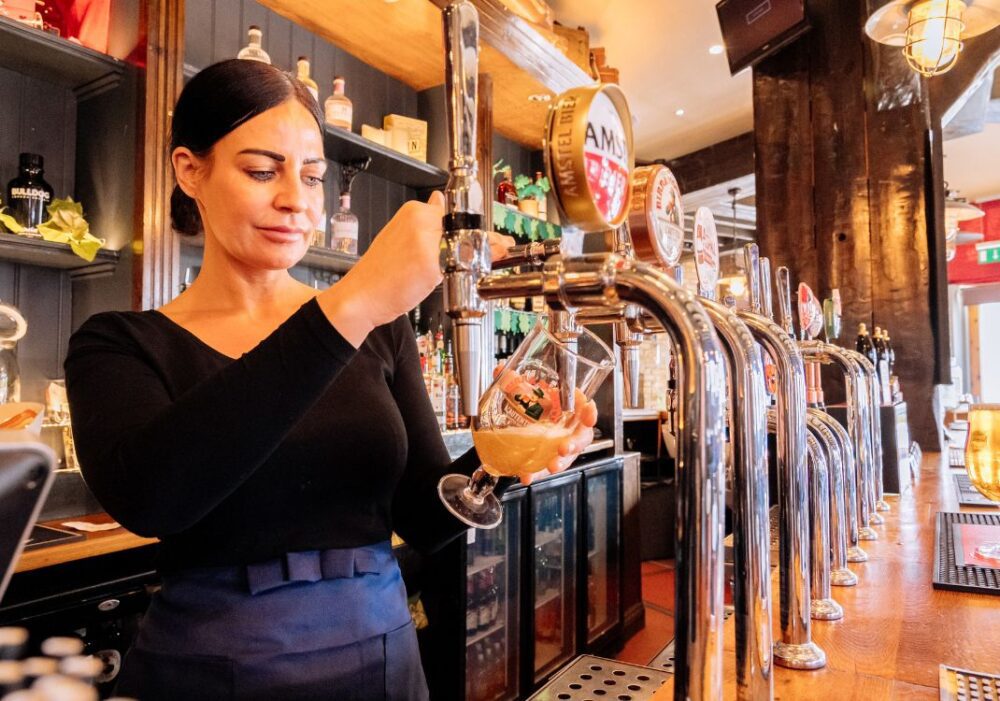 Quality Drinks
Extensive range of drinks
At True Pubs, we take great pride in curating an exhilarating and diverse drinks selection to cater to all preferences. Whether you're seeking a premium draught lineup, a selection of craft beers, or impeccably maintained cask ales, we have it all. Collaborating with exceptional brewers, we offer a wide array of beers, including ever-changing guest ales from across the UK. Our commitment to quality extends to our meticulously chosen wine menus and an enticing range of spirits. With something to suit every palate, True Pubs ensures an unforgettable experience for all.
View Sample Wine Menu
A Taste Of What's On Offer
I love it here!
Great food, fabulous staff, very welcoming & relaxed atmosphere. Best pub in the local area.
Anna Knight
Cute Spot For A Quick Drink
I love it here. It's a really cute spot for quick drink or a meal. Nice ambiance. Very warm and cozy. I had their veggie burger and it was insanely good!
Diane Lucille
Lovely Sunday Atmosphere
Visited The Orange Tree on a sunny day. Lovely Sunday atmosphere. Soulful music playing in the background – which was a delight. Really impressed with the size of the outdoor area and the lamb roast dinner was to die for!
Jemma Higgins
Felt Like Old Times!
First visit to a pub for a lunch since the Pandemic. I have to say it felt like old times. The food was great. The staff were even better. It fills me with hope that we can return to normal soon. Venues like this are perfect and make you feel so welcome. Congratulations to the management. They have A grade Staff.
AJT Pandya