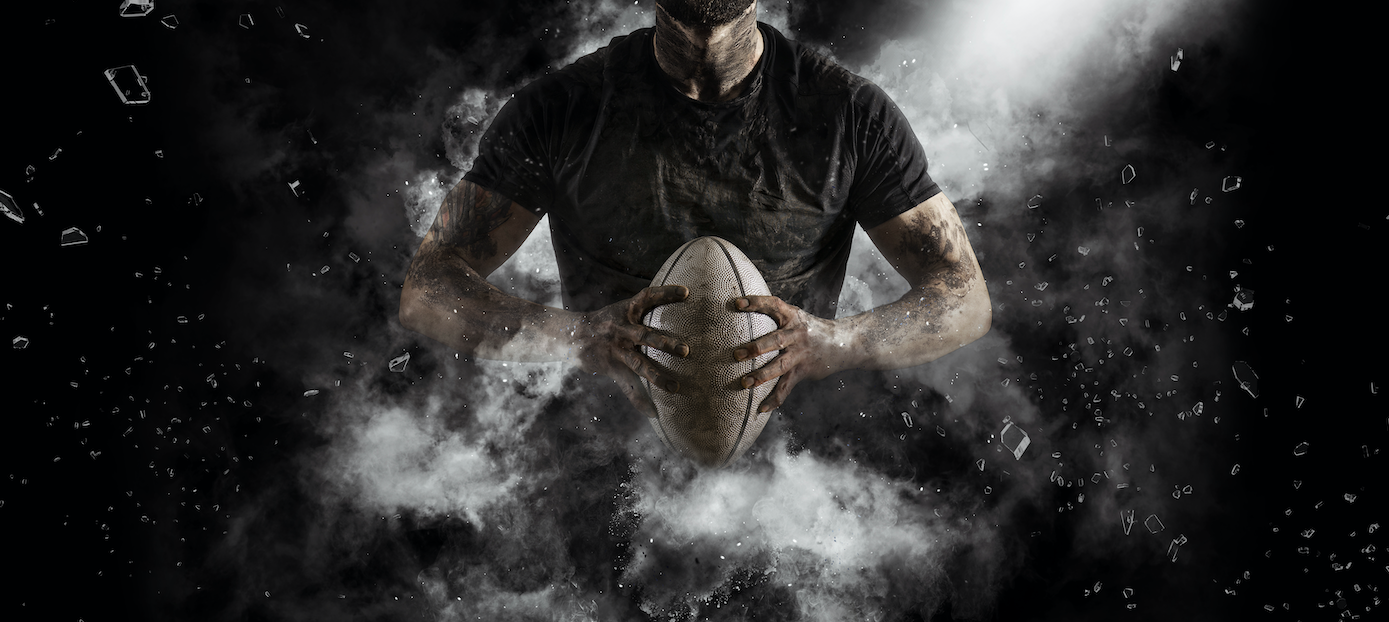 The Autumn Rugby Internationals are just around the corner and we cannot wait. We have some of the best pubs where you can catch all of the live action. There is no surpassing the unmistakable atmosphere of a great pub on game day, so ruck in with your fellow rugby fans and enjoy the games on our huge screens with live commentary.
In case you need another excuse to visit the pub, we have an unbelievable deal on Guinness throughout the tournament. If you didn't already know this, we are a massive fan of the black stuff here in True Pub Co. We take Guinness seriously, and serve some of the best pints in London and beyond.
Nothing taste quite as sweet as a creamy pint of Guinness on match days, but when the pint is only £3.50 it tastes that little bit sweeter. Yes, you read that right, PINTS OF GUINNESS ARE ONLY £3.50!
This offer is valid on game days, with the offer starting an hour before the 1st match and finishing an hour after the final match.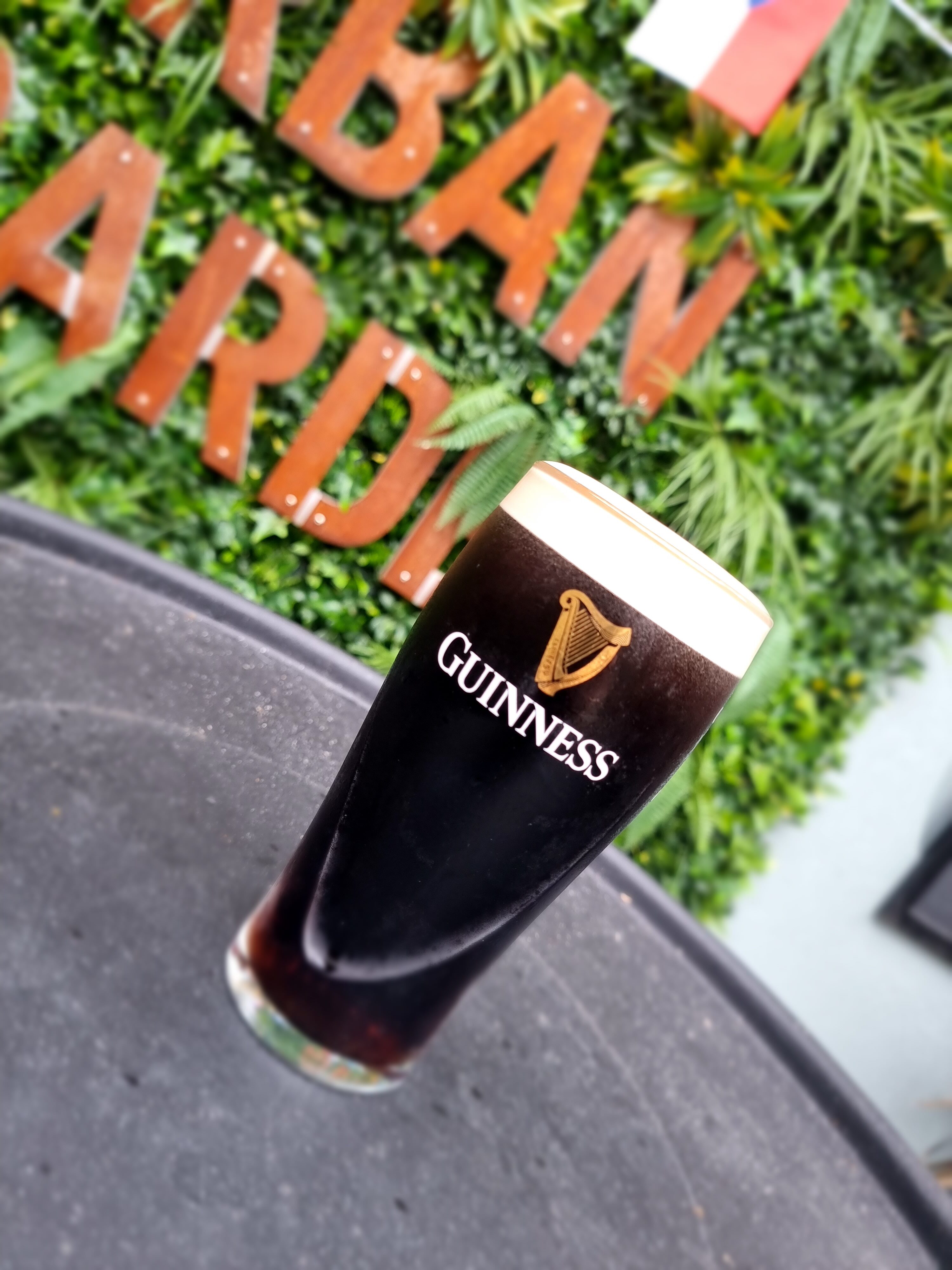 Where to watch the Match
Here is our list of pubs, where you watch the match and enjoy our Guinness offer.
The Askew – Shepherds Bush
The Duchess – Hammersmith
The Old Hat- Ealing
The White Swan- Hoddesdon
The Cricketers- Addlestone
The Barley Mow- Hersham
The Railway- East Grinstead
The Strafford- Potters Bar
The Plough- Brackley
The Crown- Hackney
Find your local here 
Check out the full list of fixtures
All kick-offs UK & Ireland time.
SATURDAY 30 OCTOBER
Scotland v Tonga – 2.30pm
Wales v New Zealand – 5.15pm
SATURDAY 6 NOVEMBER
Ireland v Japan -1pm
Italy v New Zealand -1pm
England v Tonga – 3.15pm
Wales v South Africa – 5.30pm
France v Argentina – 8pm
SUNDAY 7 NOVEMBER
Scotland v Australia – 2.15pm
SATURDAY 13 NOVEMBER
Italy v Argentina – 1pm
Scotland v South Africa – 1pm
Ireland v New Zealand – 3.15pm
England v Australia – 5.30pm
SUNDAY 14 NOVEMBER
France v Georgia – 1pm
Wales v Fiji – 3.15pm
SATURDAY 20 NOVEMBER
Italy v Uruguay – 1pm
Scotland v Japan – 1pm
England v South Africa -3.15pm
Wales v Australia – 5.30pm
France v New Zealand – 8pm
SUNDAY 21 NOVEMBER
Ireland v Argentina – 2.15pm
SATURDAY 27 NOVEMBER
Barbarians v Samoa – 2.30pm