Discover the Power of Pets in Nurturing Positivity, Wellness, and Happiness During Challenging Times.
 We're staying paws-itive in lockdown and finding Joy and Comfort with Our Furry Friends.
We're missing dogs around the pubs as much as we are missing all of our lovely customers. There is nothing better than seeing one of your favourite four-legged locals strutting into the pub, particularly on a sunny day, wagging their tale after a nice long walk. We're stying paws-itive during lockdown, by finding ways to connect with our furry friends.
All of our True Pubs are dog-friendly, and we have always enjoyed sharing pictures of our furry visitors.
As we cannot welcome any of our furry friends into the pubs at the moment, we asked some of our followers to send in some pictures of their #DogsAtHome for a chance to win some prizes. The response was fantastic.
We received so many pictures, some of the regular visitors to our pubs and some of the new puppies who will be ready to visit us when we re-open.
This Friday, we wanted to share the puppy love with you.
We'll just leave these here.
Quarantine has been proving too much for some pups.
Poor Sonny is completely fed up.
Oscar wanted a nap but Alfie had other ideas.
Eddie & Boris looked super excited when they heard that the pubs would be open again one day.
And Alfie was trying on his new jumper for when he can come back to the pub to show it off.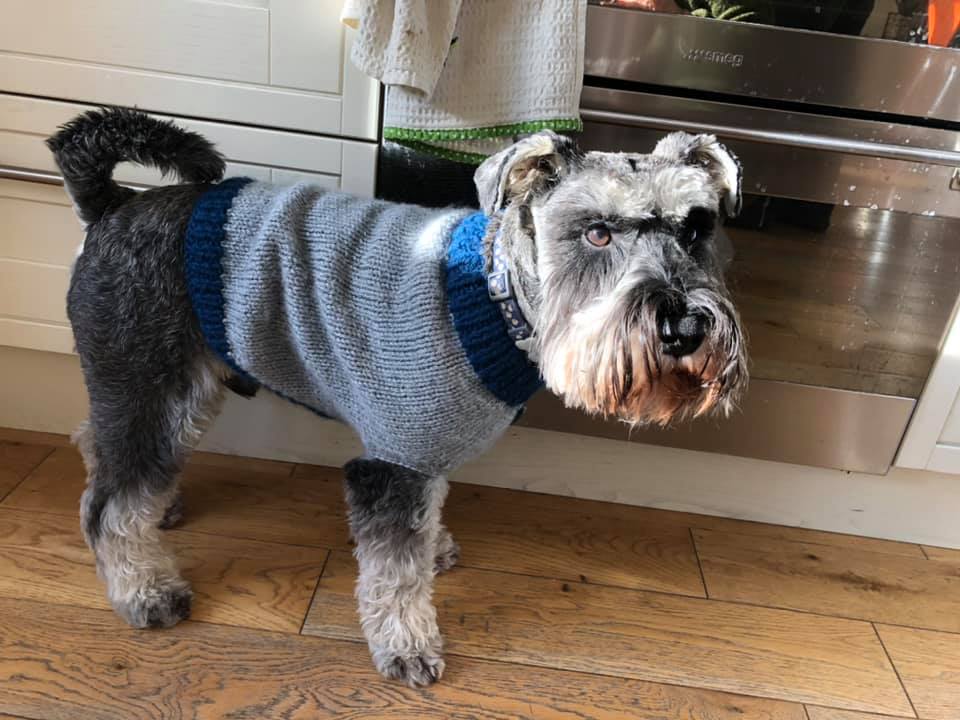 We can't wait to be able to welcome you all back into the pubs again soon. Thank you so much to everybody who sent in pictures. It made the whole team at True Pub Co. smile.
You guys are pawsome!
Stay Safe, Stay Healthy, and Stay Home!
We're staying paws-itive in lockdown. We'll see you soon.