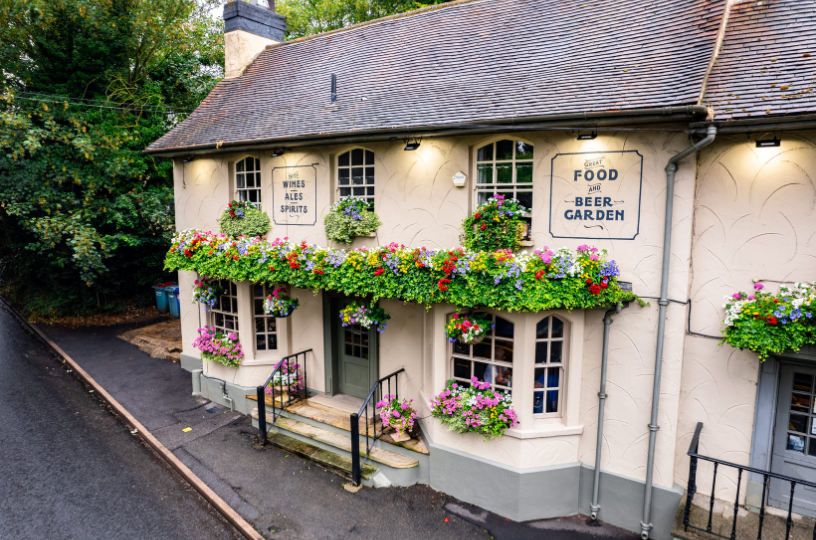 The Orange Tree Romford: Your Cosy Escape for Cheers
Hey, folks! Get ready for an inside look at The Orange Tree Romford – not just your regular pub, but a warm community hug where tradition and modern vibes meet. Let's dive into why this spot is your go-to for Sunday roasts and good times
Embracing Tradition
Stepping in feels like a cosy time machine to classic pub vibes. Wooden beams and friendly faces at the bar – it's the kind of comfort that feels like home.
Crafted Community Cheers
At the bar, there's something for everyone! From local brews to international flavours, The Orange Tree Romford takes pride in serving up your perfect community cheers.
Sunday Roast Delights
Hungry for a Sunday feast? The menu's got your back. Sunday roasts take center stage – hearty, flavourful, and the talk of the community. It's like a weekly gathering around a delicious table.
Connecting Communities
More than just a pub, it's a community hub. Pub quizzes, themed events – The Orange Tree Romford is where locals connect, unwind, and share laughs. It's your weekly dose of community vibes.
Modern Comforts, Friendly Faces
While keeping it classic, The Orange Tree Romford adds modern comforts. Comfy seats, Wi-Fi, and a friendly community vibe make it a blend of old-school charm and modern chill.
The Orange Tree Romford isn't just a pub; it's your community hangout where tradition meets modern vibes. Whether you're after a classic pint, a tasty Sunday roast, or a laid-back Sunday gathering, this spot invites you to be part of the community. Cheers to feeling right at home, no matter who you are!