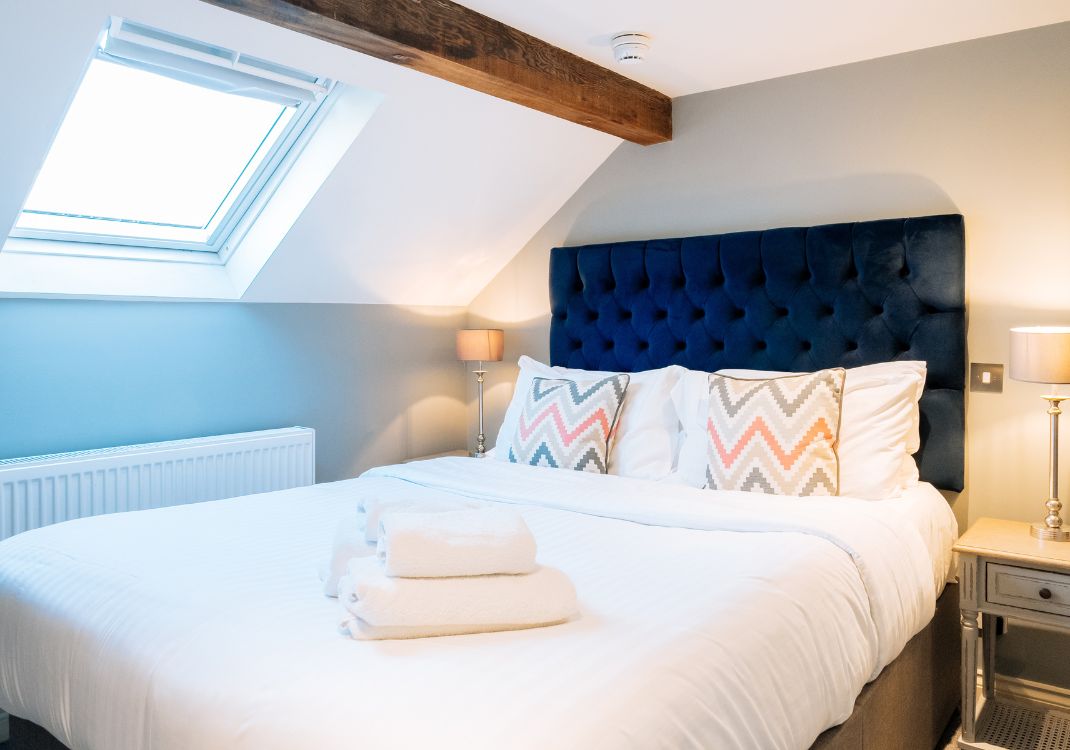 Discover The Royal Oak Pub & Guesthouse, nestled in the heart of Highams Park. A cherished part of the community, this establishment seamlessly blends traditional charm with modern comfort, creating an inviting space for locals and visitors alike.
A Rich Heritage
Step into The Royal Oak and step into a story that's woven into the fabric of Highams Park. The pub's classic architecture and timeless interior reflect its rich heritage, offering a touch of nostalgia that resonates with patrons.
Classic Elegance
With classic wooden furnishings, ambient lighting, and tasteful decor, The Royal Oak exudes an understated elegance. Whether you're enjoying a drink at the bar or settling into a cosy corner, the timeless charm envelops you.
Crafted Libations
Savour a diverse and refined selection of libations at The Royal Oak. From meticulously poured pints to curated wines and handcrafted cocktails, the pub ensures every sip is an experience, catering to both connoisseurs and casual drinkers.
Culinary Excellence
More than a place for drinks, The Royal Oak is a culinary destination. The menu features classic pub fare and contemporary delights. From hearty Sunday roasts to gourmet burgers, gastronomic excellence is at the heart of The Royal Oak.
Events for Everyone
Entertainment at The Royal Oak goes beyond libations and cuisine. The pub hosts various events, from live music performances to themed parties and quiz nights. The social calendar adds excitement to your evenings at The Royal Oak.
Comfortable Stay
As a Guesthouse, The Royal Oak extends warm hospitality to those seeking a stay in Highams Park. Comfortable accommodations, attentive service, and the convenience of being steps away from the pub make it a sought-after retreat.
Community Gathering
What sets The Royal Oak apart is its sense of community. Locals and newcomers gather here, creating a warm and welcoming environment. The pub is more than a place; it's a hub where stories are shared, and connections are forged.
In the heart of Highams Park, The Royal Oak Pub & Guesthouse invites you to experience timeless elegance and friendly community. Whether you seek a refined drink, a memorable meal, or a cosy place to stay, The Royal Oak welcomes you with open arms. Discover the enduring charm at The Royal Oak!