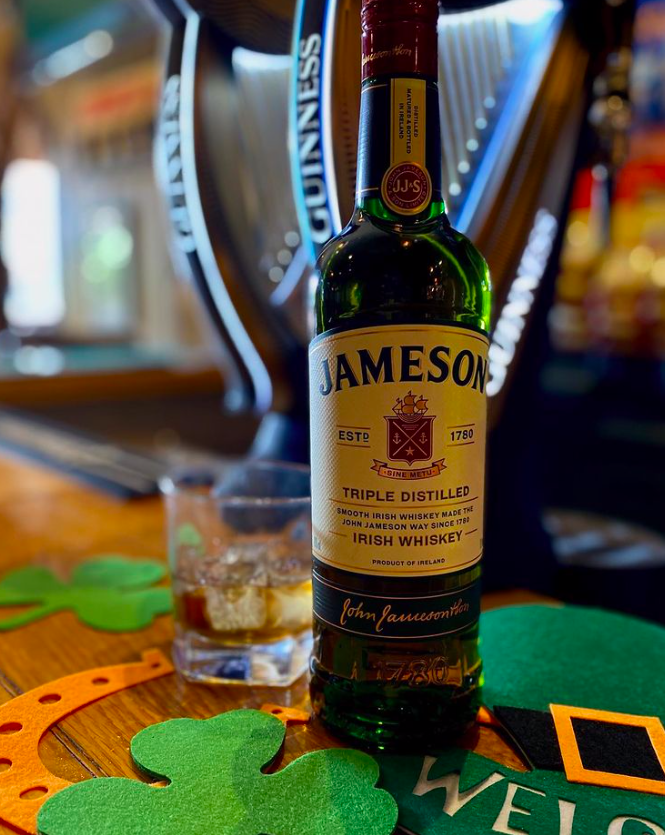 Celebrate St. Patrick's Day 2022 the right way and come and join some of the great parties planned across our pubs. We have compiled a list of some of our favourite events that we have planned to give you a taste of what's on offer and to make deciding where to head to this year even easier.
Where to celebrate St. Patrick's Day in 2022
These are our top picks for where to celebrate St. Patrick's Day.
Thursday, March 17th
The Old Hat is home to good times, creamy Guinness and fantastic craic. This pub is known for its rocking live music every weekend, and St. Patrick's Day is no different. With two years of missed celebrations to make up for, they have a full weekend of festivities planned.
There is live music from Thursdays right through to Sunday, along with live sports, great drinks, and Irish food specials. If you ever needed an excuse to visit this friendly, authentic pub, then now is the time.
The Askew has earned its place in Shepherds Bush as one of the best Guinness pubs in the area. They have a day of Irish dancing and live music planned to keep the place rocking this St. Patrick's Day. So, what better place to raise a glass and soak up the authentic Irish atmosphere than your local pub?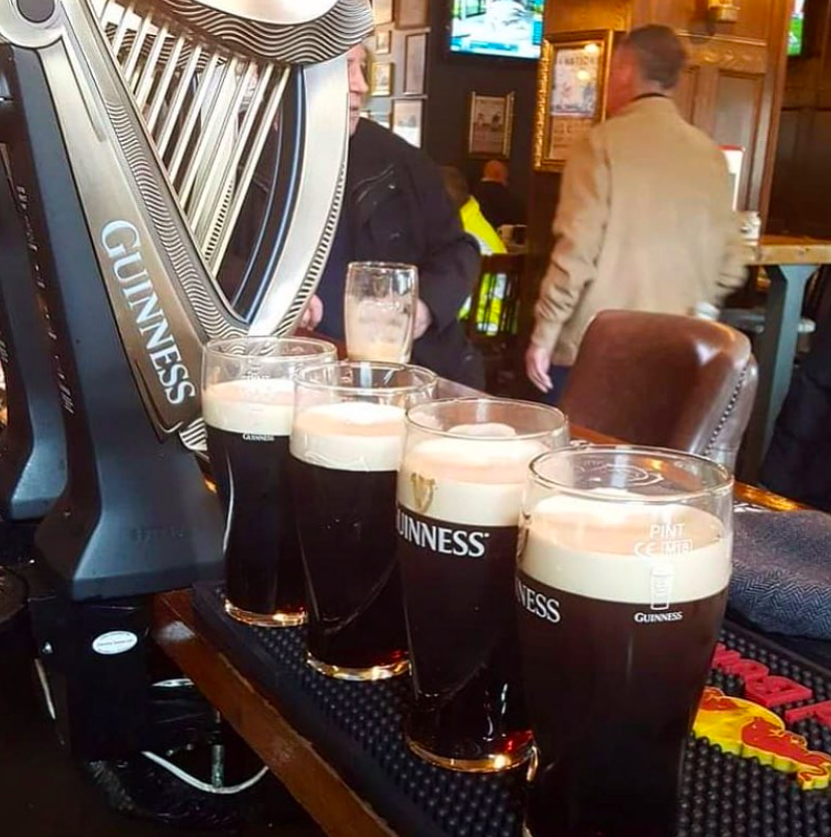 Situated on Mare Street in Hackney, The Crown is one of our favourite pint-sized pubs in East London. This pub does not do St. Patrick's Day half way. The pub's manager, Serena, is a proud Irish woman and makes visiting this pub a must on St. Patrick's Day. There is no party like it, and it is undoubtedly one of the best days to visit this gem of a pub. With live music all day on St. Patrick's Day, Irish dancers, raffles, and much more, the craic will be endless and the pints will be creamy. Get in early and don't miss Serena's Irish breakfast.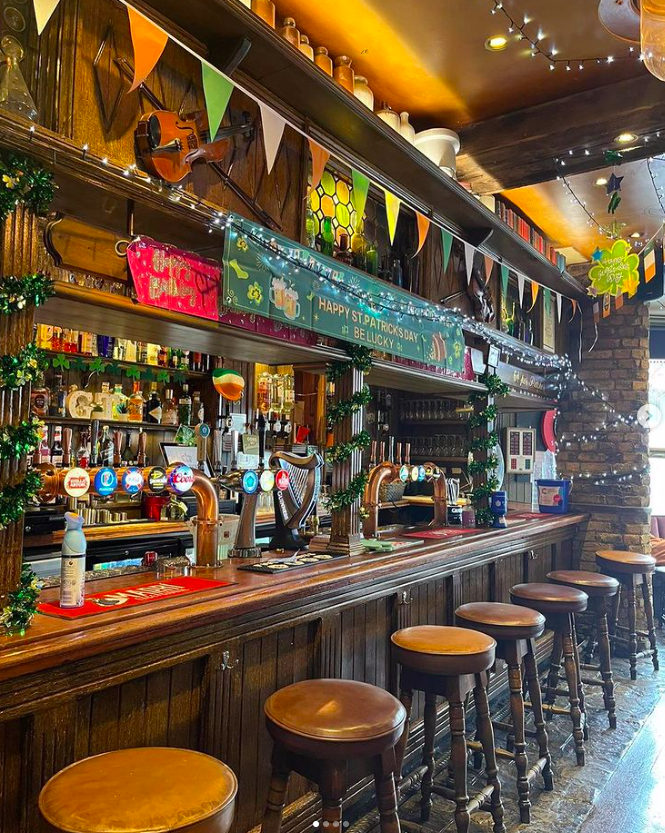 The Royal Oak is always a sea of green on St. Patrick's Day. While the Royal Oak isn't specifically Irish, the Paddy's Day celebrations here could put some of the best Irish pubs to shame. Rhonda, the manager here for the past number of years, is also a proud Irish woman and makes sure the celebrations here is one that you don't want to miss. With Irish dancers and music by two of the best Irish music acts in London, come along to the Oak with friends, dress in green and enjoy a great day of celebrations while sipping on some creamy pints and enjoying some Irish food specials from their menu.
Situated on the corner of Arlington Square in Islington, The Hanbury has become renowned for its creamy pints of Guinness and welcoming atmosphere. The pub has a day filled with Irish festivities, including an all-day traditional music session. At 12 p.m., the best Irish musicians will descend on the pub to fill it with the sounds of foot-stomping traditional Irish music. The day will end with music from the great Keith O'Reilly.
Check out our pub's individual websites to see exactly what is happening across our pubs this St Patricks Day.